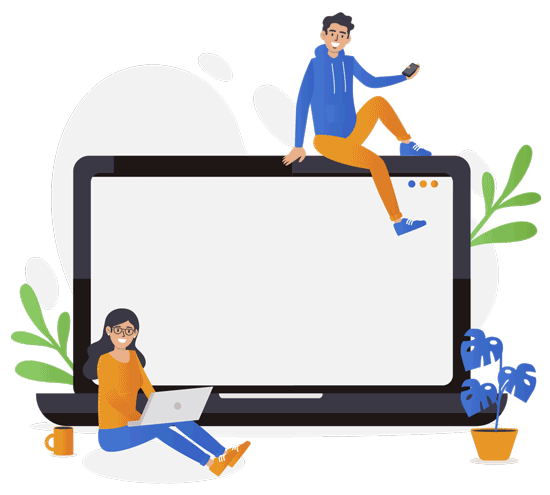 Press Release Services Include

Full SEO optimization press release copy edited for you

Keyword specific press release to maximize your rankings

Submissions to over 1,800 news channels

575 + guaranteed pickup by a news service or agency

Detailed report with backlinks to your site.
Details of our press release services and features
| Features | Express | Pro |
| --- | --- | --- |
| Detailed keyword research report with monthly volume and competition level | | |
| Keyword specific press release writing to maximize your SEO website rankings | | |
| Up to 3 hyperlinks to pint to your website pages | | |
| Submitted to Google Yahoo, and Bing for crawlability | | |
| Local, State, National, and international coverage | | |
| Targeted to your Industry category | | |
| Detailed Keyword and competitor analysis report. | | |
| Keyword specific press release writing to maximize your SEO website rankings | | |
| News Channels submissions | 1,800+ | 3,100+ |
| Guaranteed Media Chanel pickups | 475+ | 575+ |
| Prices starting at | $595 | $1,295 |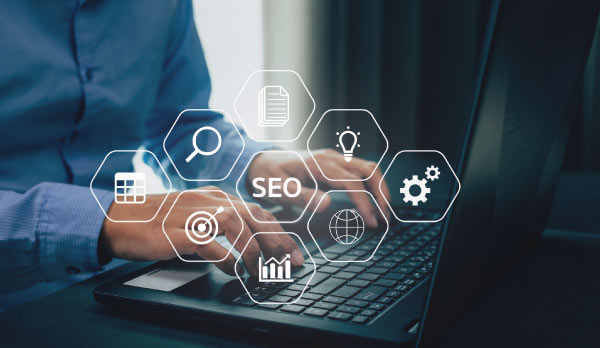 Detailed keyword and competitor analysis report. With full SEO optimization
With all forms of digital marketing it always starts with the right phrase that everyone is looking for. We will provide a detailed keyword report with monthly search volume and competition levels for that phrase.
Once we have chosen the proper keyword phrase, Our press release writers will write the complete press release structure around this message. This will provide the right anchor text, wording, and hyperlinks so that your website's reputation will increase thus leading to higher search engine ranking.
Press release submission to over 1,800 news channels
Submitted to over 1,800 news channels
475+ guaranteed pickup by a news agency
Bing & Google News, CBS, Fox, ABC, CW, NBC, AP, Acquire Media, Comtex, Factiva, LexisNexis, SyndiGate, DMN Newswire network, News360, NewsCentral Bloomberg, Digital Journal, Business Week, Individual and local news channels and agencies
Published on 15 social media channels including Twitter, Facebook, StumbleUpon, Delicious, Tumblr, and many more…
(Pro) press release services - press release submission increases to 3100 news outlets and agencies with 5785+ guaranteed pickup
(Pro) Targeted Audience - we will submit it in up to 5 different relatable industries plus either a local, state or national submission plan to maximize your intent.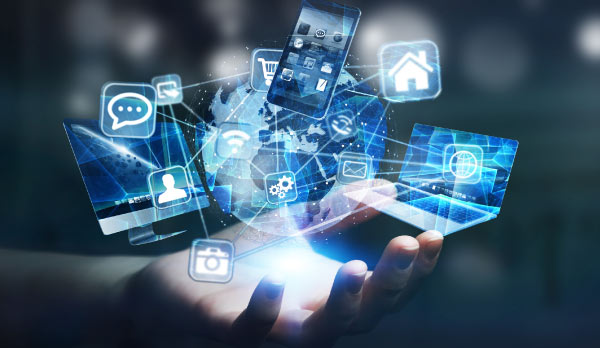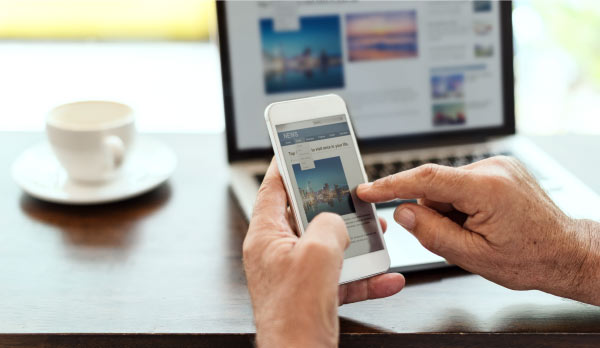 Fully edited press release for you
We ask you to provide 3-4 paragraphs of your press release copy and the quotes to go with it, we copy edit it with keywords to maximize ranking. Our press release writers will utilize the proper:
SEO optimized keywords and power words for a 500 word press release
Catchy headline to grab attention with a call to action
Center, anchor and properly place all text for visual and SEO crawlability by the Search Engines for maximum exposure and ranking
We will use perfect press release structure - Image, Heading, Subheading, Intro Paragraph, Hyperlinks, Contact Information etc. Please view our, "What is a Press Release Format" For details on writing a press release.
24 business hour publishing
We can start submitting your press release an hour after it's approved by you. To reach all the media channels and services, we ask for a 24 hour window for submission and a 72 hour (3 business day) window to make sure that every link is crawled by the search engines before we can give you the press release information and report.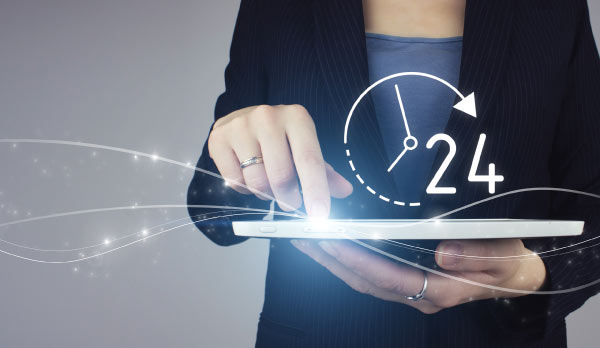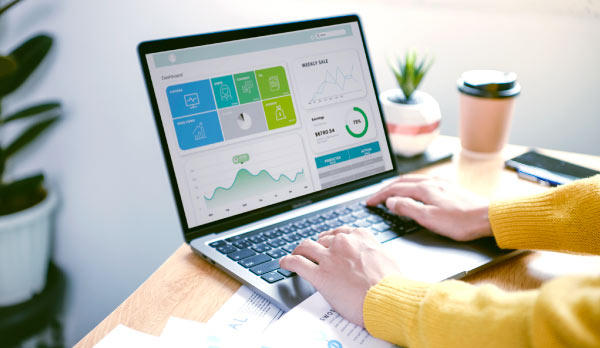 Detailed press release report with backlinks
We will provide you with a detailed report on the press release information of every news channel and agency that picked up your story. Most links will be public record so you will also be able to follow every hyperlink to the press release itself on their website. We provided a sample that your report will look similar to.
By the time you get the press release report, we will already have submitted every link to every news channel to Google Yahoo, and Bing for crawlability
FAQs for Press Release Submissions
Why can't you offer an exact number of news channels or agencies?
Every good press release is unique and individual. Every news channel or agency has their policies and procedures on what they pickup for their people to see. When you hire us or you choose to individually prepare a press release statement, it is up to that individual channel or agency to pick up the story
What are the details about your press release guarantee?
Guaranteed pickup is at the time the report is generated and submitted to you. Most newspaper, radio, and TV news websites policies will keep your post for 12 months before they archive it or remove it. However, we do not have any control over their policies
Press release restrictions
In order to maintain our reputation as a good press release service. We must follow federal, state, and local law. We reserve the right to work with the customers who are in good ethical standing per our values.
Can a Press release be stopped?
A press release once distributed cannot be stopped or removed. Your story is released, forwarded and shared to over 100,000+ sources. This is the press release purpose. To notify the public via news channels, agencies, and outlets . It is in the cloud as they say and we cannot remove this process. A retraction press release would need to be prepared and distributed as well as posted on your website. Therefore, it is critical that you thoroughly review your press release prior to publication
What news networks sees your press release services?
Each news network or news medium has its own individual policies when it comes to submitting a news story for their reporters to view. Some are scanned by an assistant. While others only will allow the story to be sent to their local affiliate stations. We cannot guarantee who will see it. This is why we submit it to as many as we can so that they pick it up at least online for them to view. Further investigation or media coverage is at the sole discretion of each individual news medium.
What we can guarantee is that we will submit to the following news mediums. 
TV News Mediums: 
News associations that reporters look at:
AP (Associated Press), Acquire Media, Comtex, Factiva, LexisNexis, SyndiGate, DMN Newswire network
Printed or Online news mediums:
Bing, Google News, News360, NewsCentral Bloomberg, Digital Journal, Business Week,
Social Media Mediums:
Published on 15 social media channels including Twitter, Facebook, StumbleUpon, Delicious, Tumblr, and many more