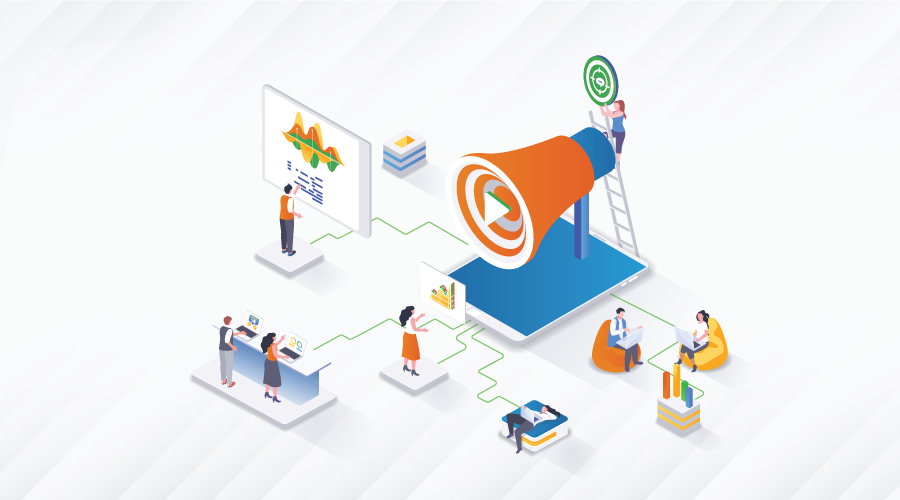 Martek Cloud Ranked as Top 30 Denver Digital Marketing Agencies
Here at Martek Cloud, we are very excited to announce that we have been selected as part of DesignRush's Top 30 Denver Digital Marketing Agencies. Our proven track record of success and knowledgeable team at Martek Cloud has qualified and earned us this top ranking.
DesignRush connects and guides brands to find the best professional agencies in their respected areas of expertise. By creating a directory and categorizing agencies, DesignRush provides a marketplace for B2B companies and brands to find other professional companies that are knowledgeable, trustworthy, and have proven success.
Martek specializes in helping B2B companies with their marketing strategies. We offer everything from helping you build a dynamic website, to social media, email marketing, digital ads and content marketing, all of which can be customized to fit your business's needs in order to help you grow and achieve your goals. Some of our previous experience includes working with B2B companies such as XD Innovation, Mantle, Unislink, Sanveo, AECInspire, and more to help them scale their companies and fulfill their marketing goals.
Reach out to learn more about Martek Cloud and how we can help you with your marketing strategy!