Resource Library
Explore free resources to help you succeed in social.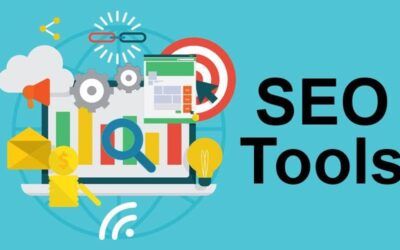 Implementing an SEO strategy is a long and difficult process. This is why we compiled a list of our 5 favorite SEO tools for 2021. SEO tools are extremely…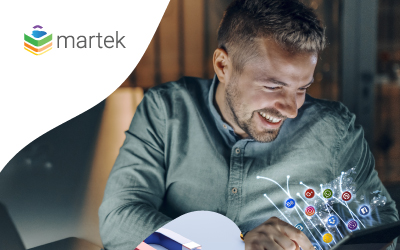 Free e-Book
A Beginner's Guide to Social Media - e-Book
Social media is more important than ever and is an essential part of marketing strategy for all businesses and companies regardless of their size. Around the world there are roughly 3.6 billion users of social media, and your target audience is within those 3.6 billion people. Since social media has become one of the most influential virtual spaces, it is key for businesses to be active on social media and spread information about their mission and products.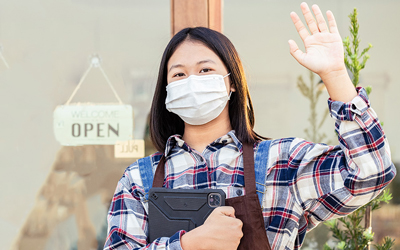 Free e-Book
State of Local Businesses 2021
It's been exactly one year since the World Health Organization declared the global COVID-19 pandemic, and the way your local business clients have adopted digital solutions has changed. We worked with our partners to survey small and medium businesses around the world so we could help you better understand how to meet their evolving needs.
News
Martek Cloud Ranked as Top 30 Denver Digital Marketing Agencies
Here at MarTek Cloud, we are very excited to announce that we have been selected as part of DesignRush's Top 30 Denver Digital Marketing Agencies. Our proven track record of success and knowledgeable team at Martek Cloud has qualified and earned us this top ranking. DesignRush connects and guides brands to find the best professional agencies in their respected areas of expertise.