Digital marketing agency that delivers!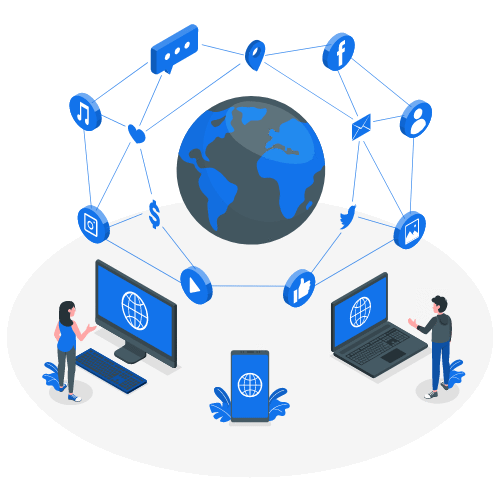 Offers that help you succeed

Websites and Landing Pages
Dynamic websites that are mobile responsive

Social Media Marketing
Hyper target potential prospects on social networks and increase following and engagement

Content Marketing
Get SEO infused content with blogs and relevant content

SEO
Add tags, optimize backlinks and get to page #1 on search results

Digital Advertising
Ad impressions on Google, LinkedIn, Facebook and other channels to drive awareness

Google Analytics
Set goals and events to monitor conversion and your best campaigns

Social Prospecting with AI
Use the power of LinkedIn automation to drive pipeline

Live Events
Generate interest, thought leadership and leads by speaking with experts

List Building
Get your target list of emails, and phone numbers for outreach

Email/SMS Marketing
Email is still the #1 interest generator, use it to share your information. Add texting for quick results

24x7 Live Chat
24×7 Live Chat Customer Success coverage for your business

Step 1
Schedule a 30 minute call with us

Step 2
Lets get to know each other

Step 3
We will setup a time to review a proposal

Step 4
Once we have your approval, we can plan your activities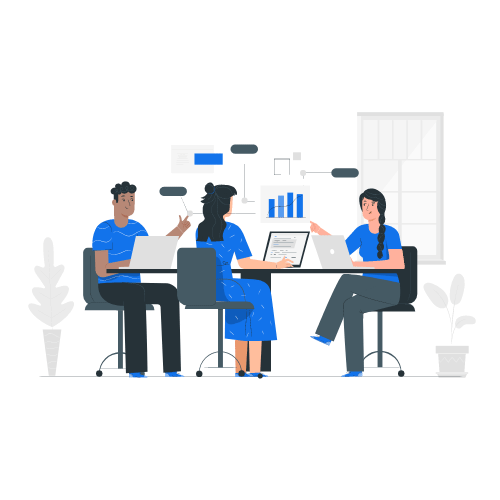 What is the Client's Commitment?
Marketing is a team effort, we will stay in touch throughout the activities planning and execution. We appreciate responses within 24 hours to stay on target
We will need content and other deliverables from your end to help strategize
A weekly report will be shared with progress or you can review it on the project management tool
You can setup a time using the booking links
We do honest work and will always put your needs ahead of anything else
We will make recommendations based on our experience
We work on keeping our clients happy, if you like Martek, please help us grow by referring our services to others who can utilize them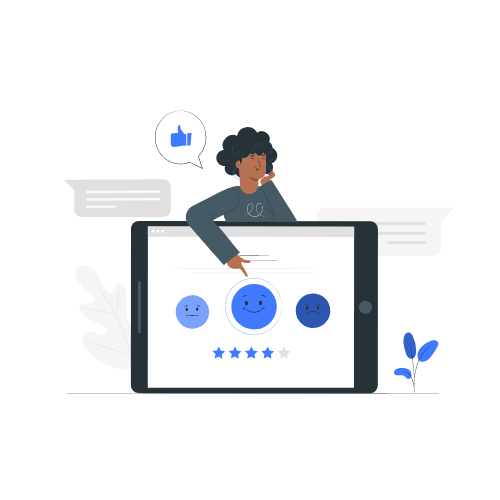 We help you build your dedicated lead network and increase awareness of your brand online.
Website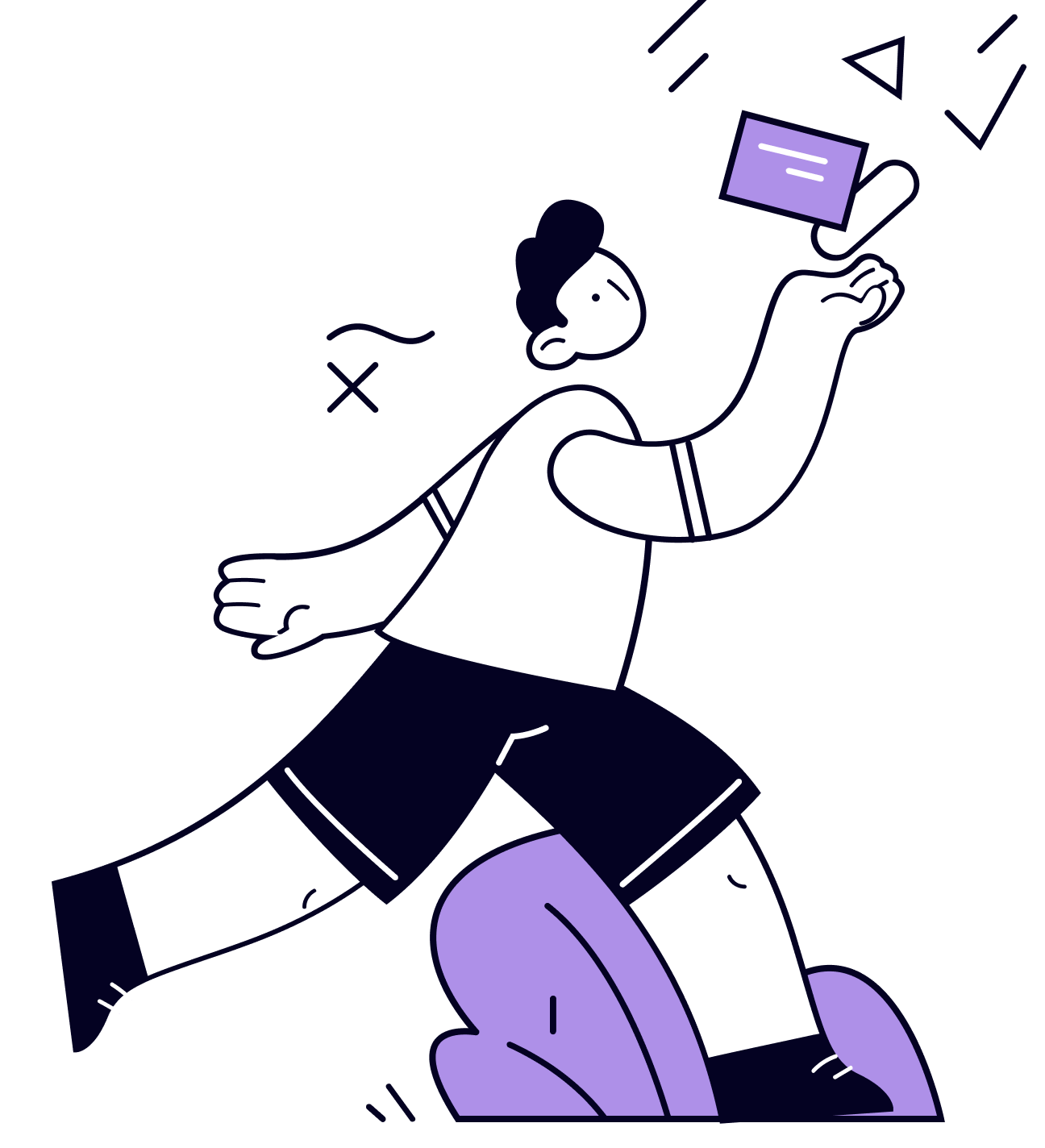 Website creation
Website maintenance
Website hosting
Express
Social media management
Strategy
Marketing automation
Pro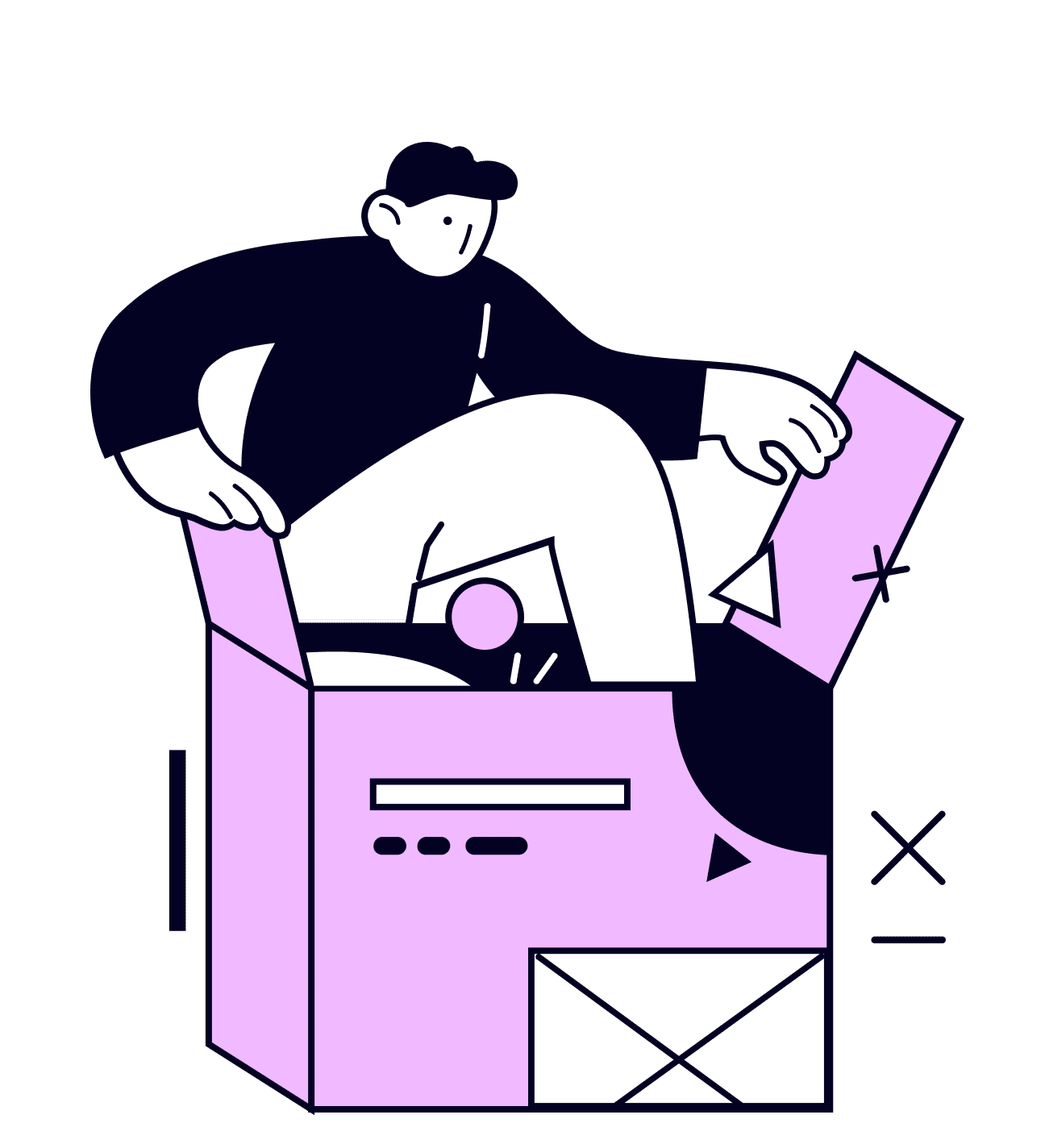 Plus
Landing pages
Lead capture
Digital Ads
SEO
Custom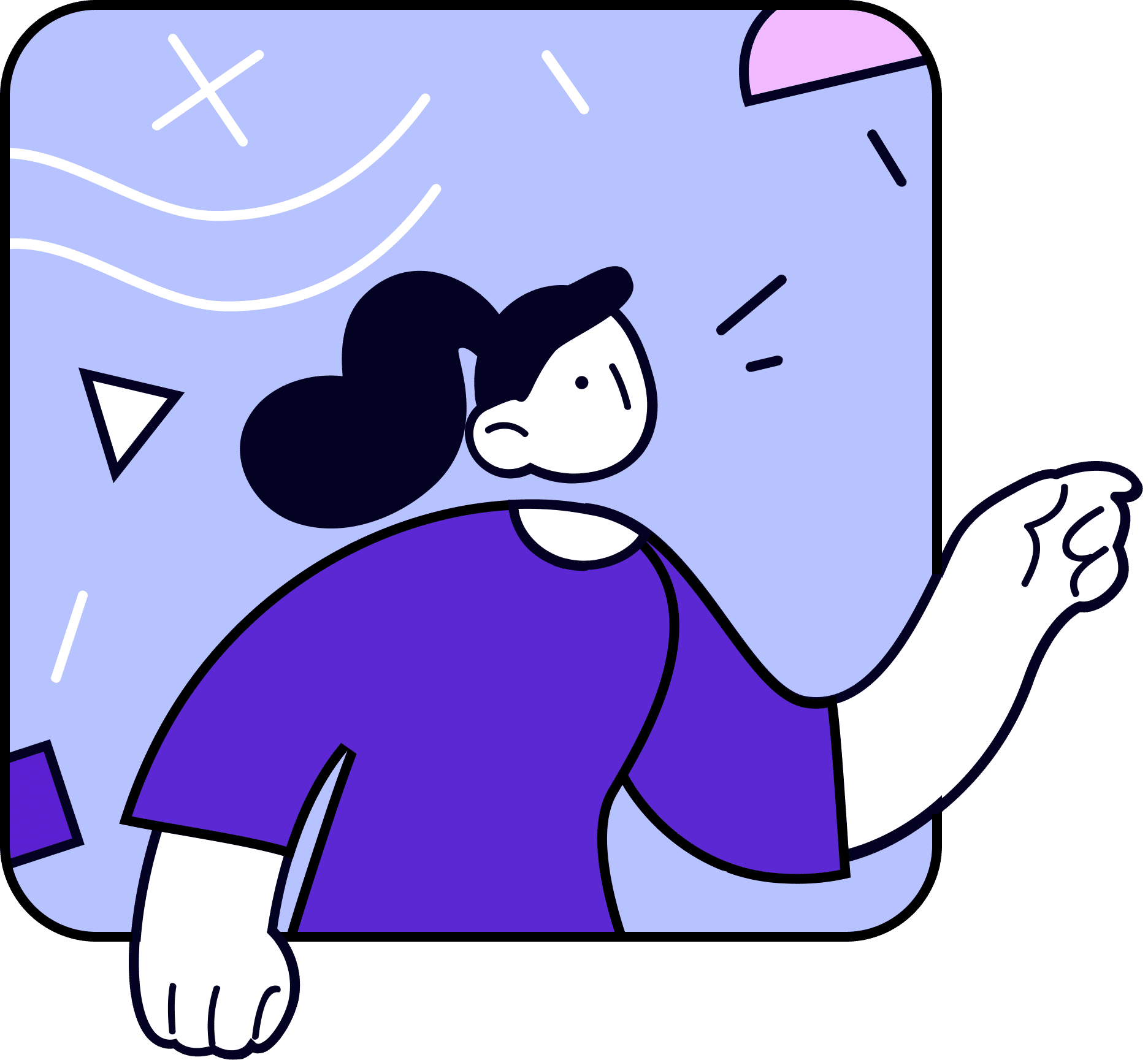 Tailored marketing packages for your needs
We started using Martek for revamp our website and gain inbound traffic. Martek was very professional and thorough. They delivered a very slick, mobile friendly website well within the timeframe. We now use Martek Pro for all our social media, digital ad monitoring and reputation management. Martek team is very easy to work with.
Visit Website: https://www.xdinnovation.com/